Dubai witnessed one of the craziest cash runs into it's economy. Most of it went into real estate. Outlay out-dreamed demand. Reality mattered little when it came to realty. Desert, a place with nothing but land of sand with oil beneath and a 360 degree horizon, was being transformed into a Manhattan or Shanghai. In the past a large water body attracted settlements in deserts. Now it's structures of steel, concrete and glimmering glass facades. Even desert land was shamed by this appetite. Sea was claimed, tamed and landscaped. "If you build it, he will come" was the premise of the Hollywood film Field of Dreams. An Iowa farmer hears voices instructing to build a baseball field in his farm to invite ghosts of legends past to play. The film ends happily for it can choose to end where it wants. Dubai has to endure the 2008 credit market crash.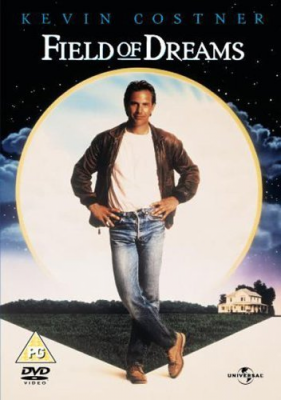 If you build it, they will come.
Mumbai beaches are a repugnant sight after high tide. The receding sea litters the beach with another sea of rubbish. The waves of cash crashing into the Dubai economy has left behind a similar metaphorical litter on it's exit trail. The facade is still pretty but the skeletons of unfinished and forgotten highrises will perhaps be preserved for ages as monuments to our era of excesses. History had Pharaohs and their pyramids, we have our politician-financier nexus and their highrises.